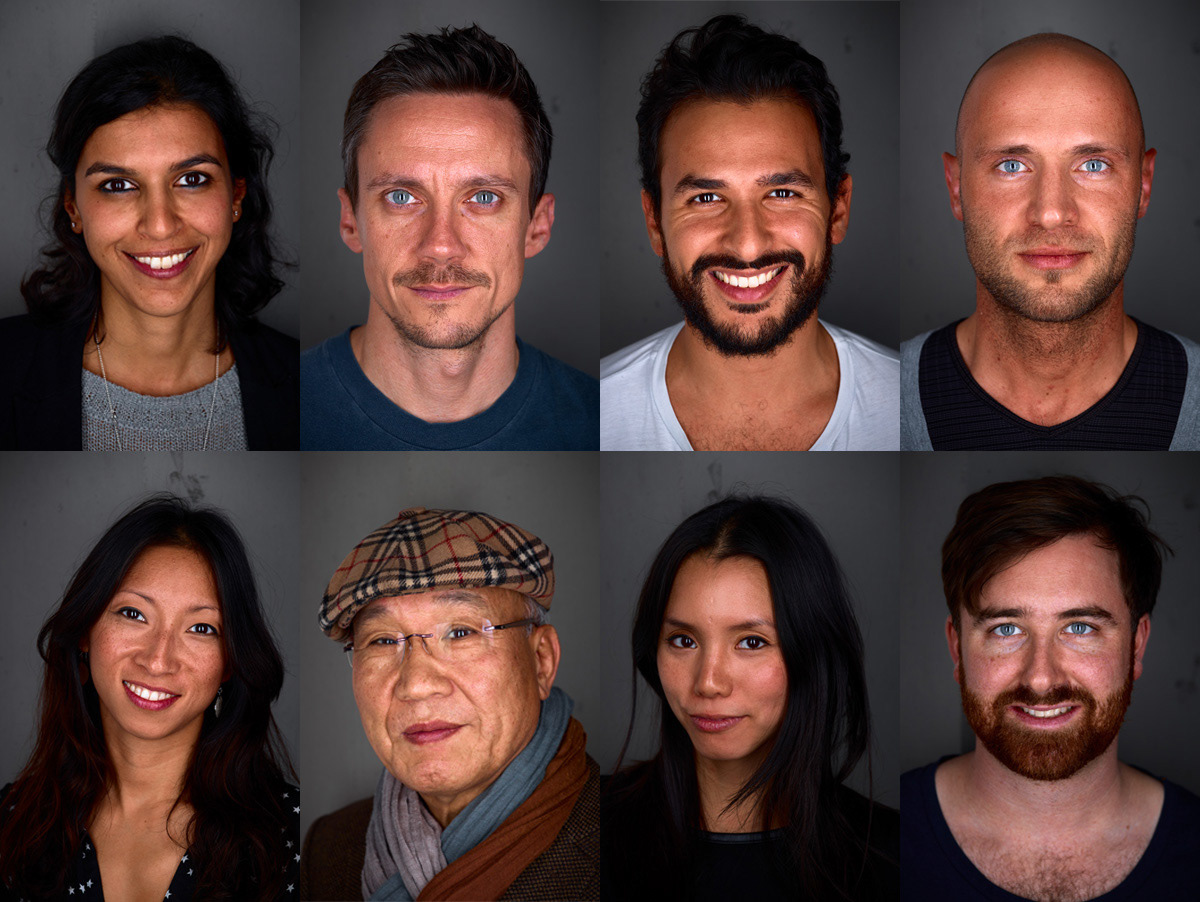 "einteilvonmir" translates "a piece of me".
It´s been a charity market, organized by friends in Frankfurt.
The idea was, that everybody got something she/he can share; goods or talent.
I offered shooting portraits during the event. If and how much the person photographed, paid for the pictures
was their own decision. The entire money was donated to the "Weißfrauen Diakonie".