This is the Kitintale Skatepark
Supported by skateaid https://www.skate-aid.org
Assigned by an NGO to cover a story about the mining industry in Uganda, I decided to extend my stay in Kampala. Cause there was a magic place I had heard of...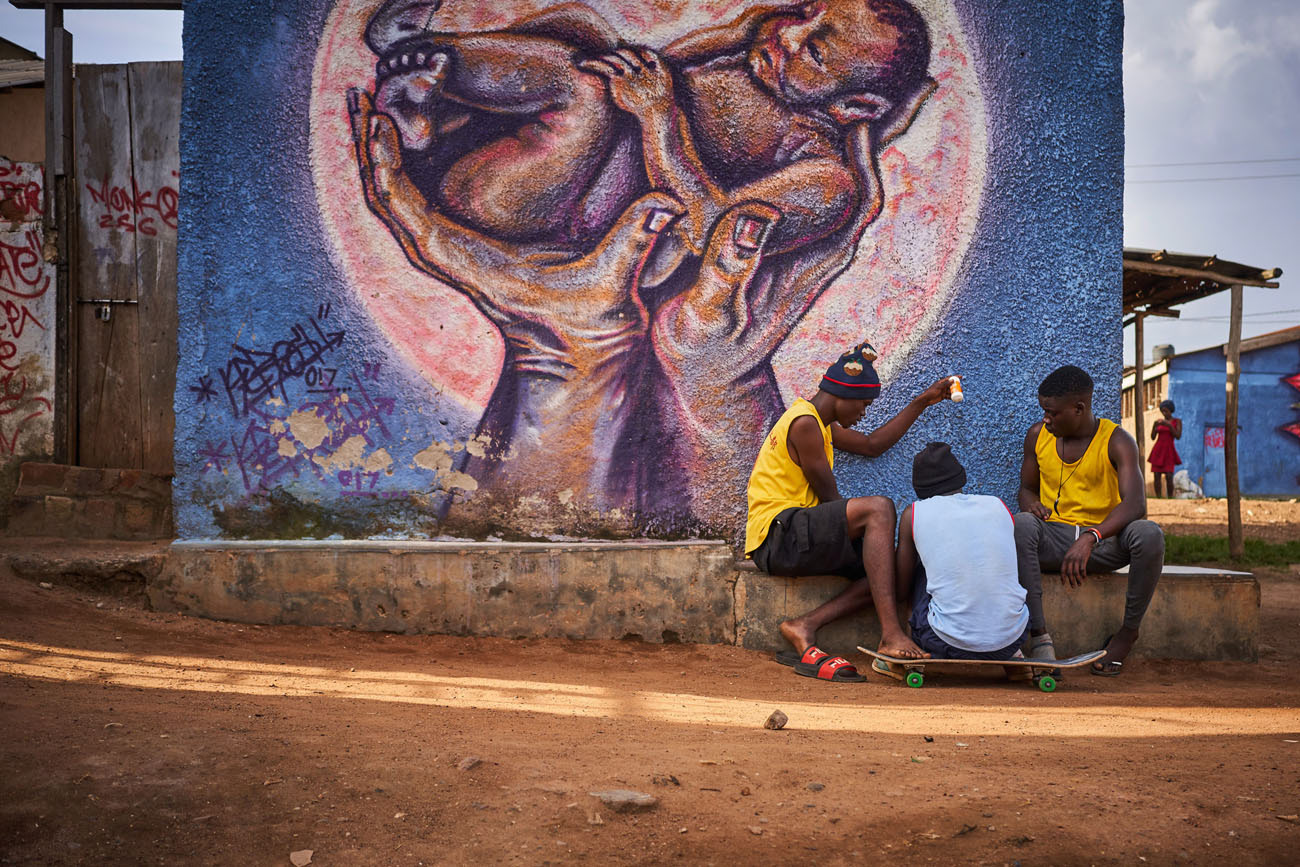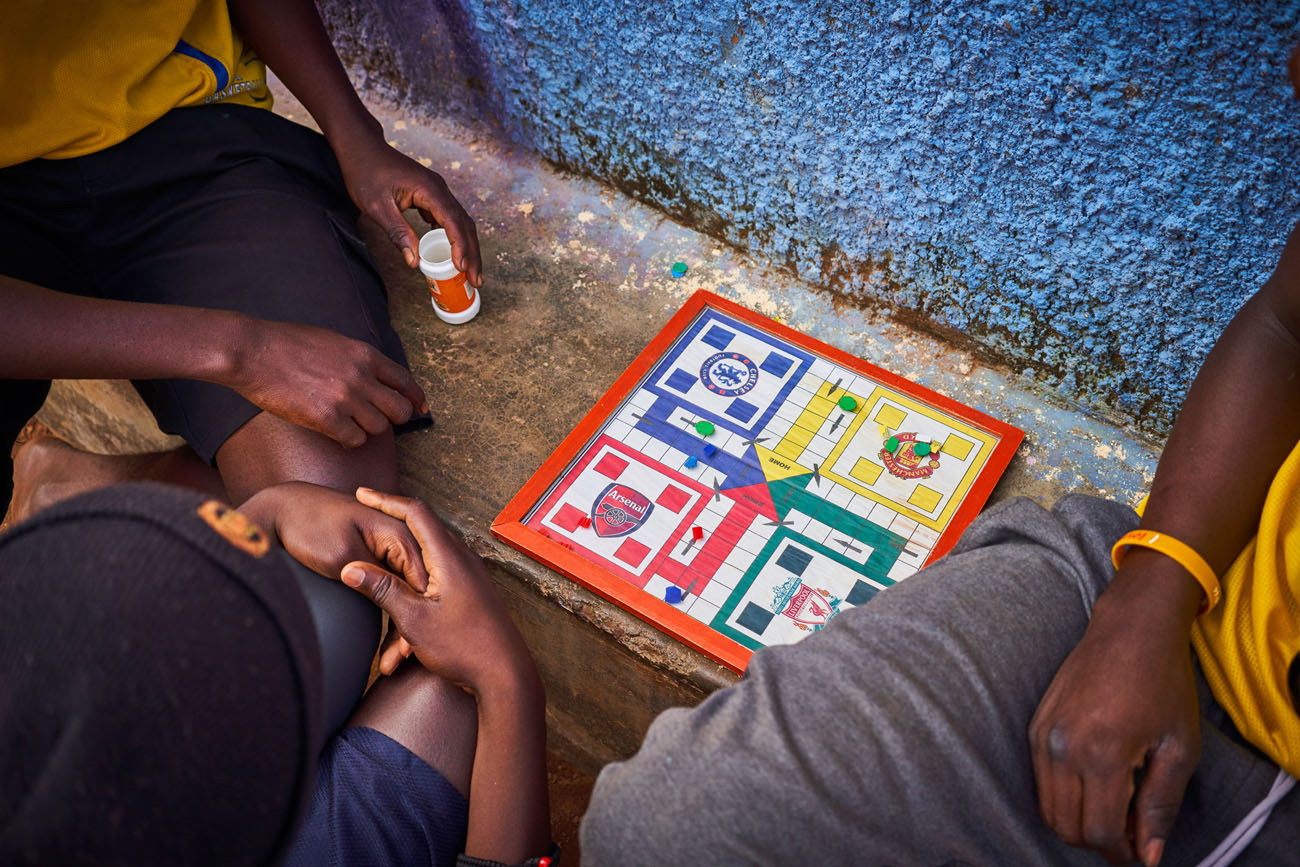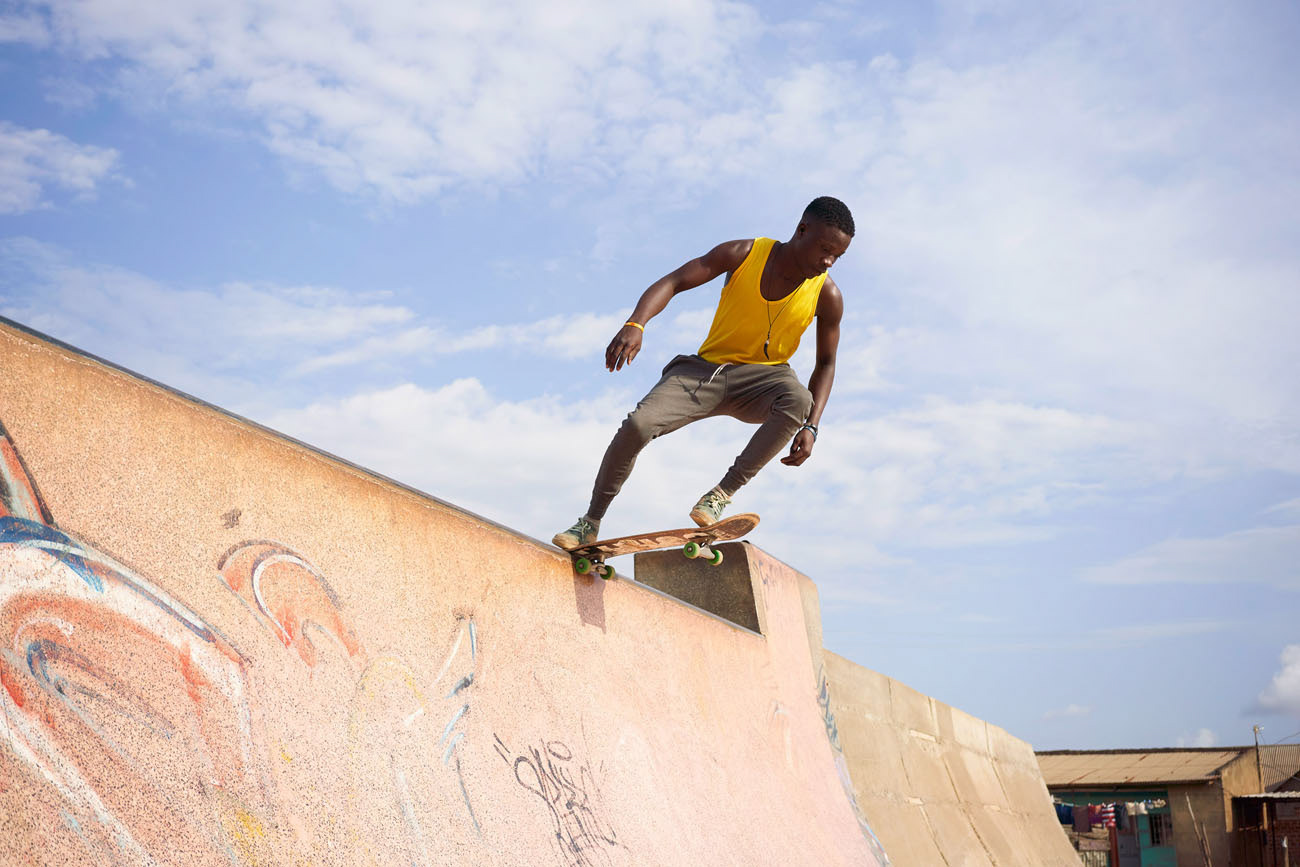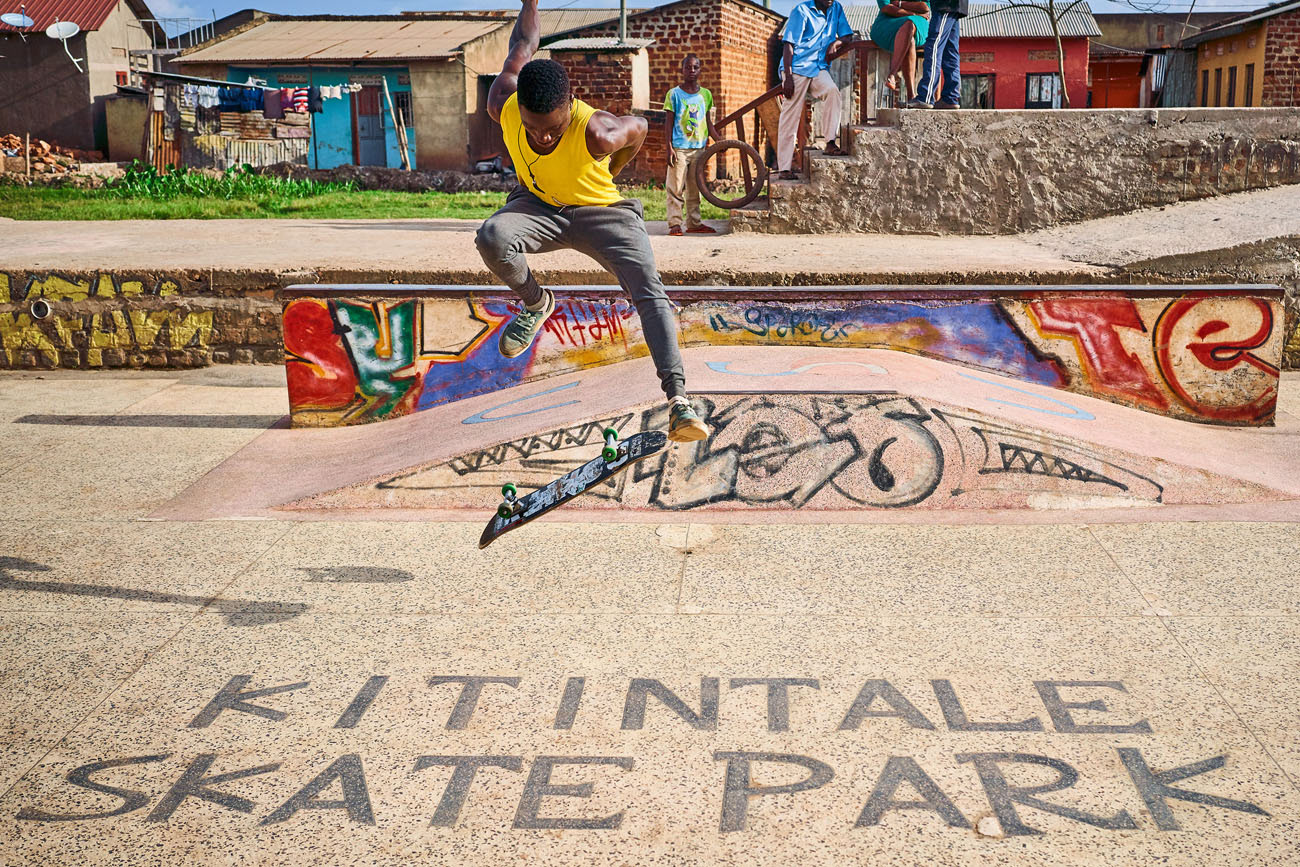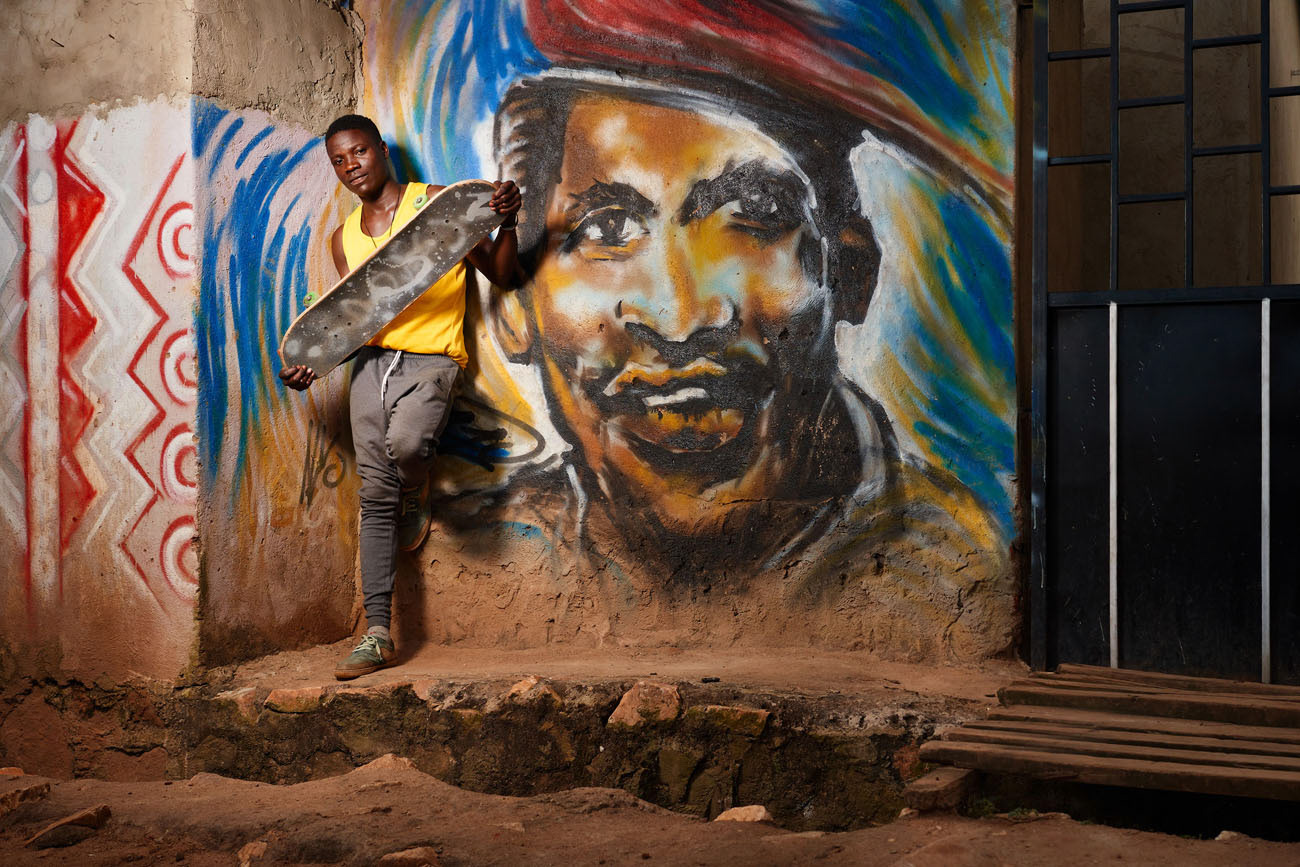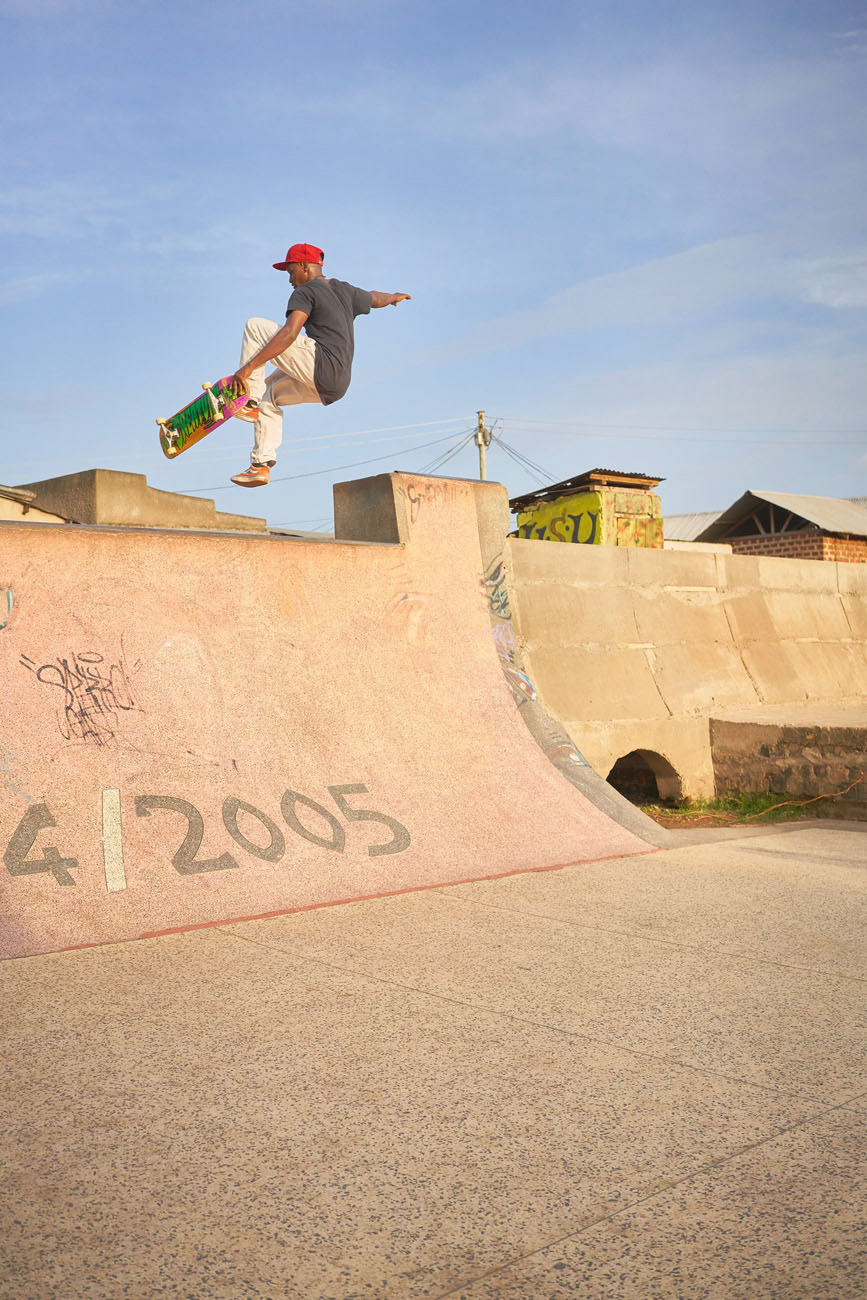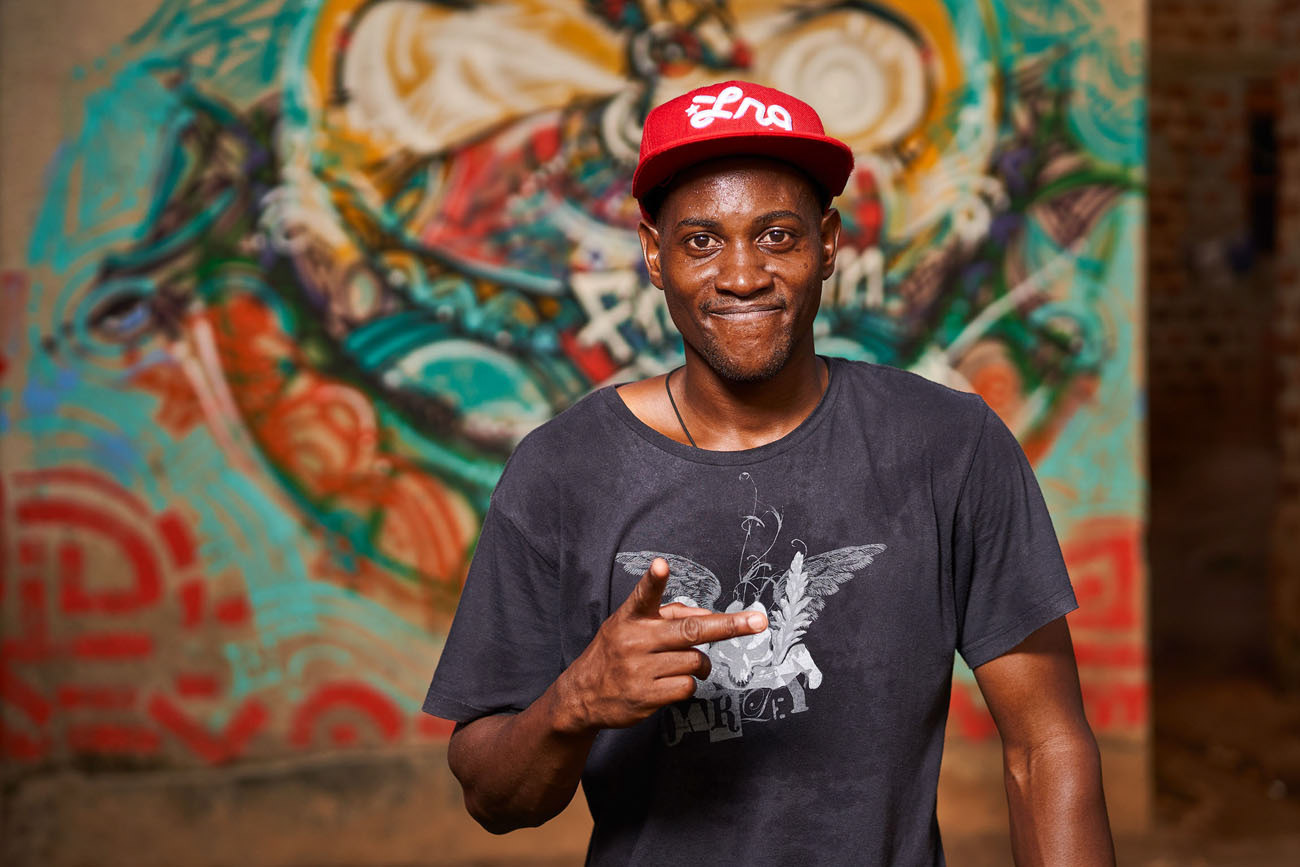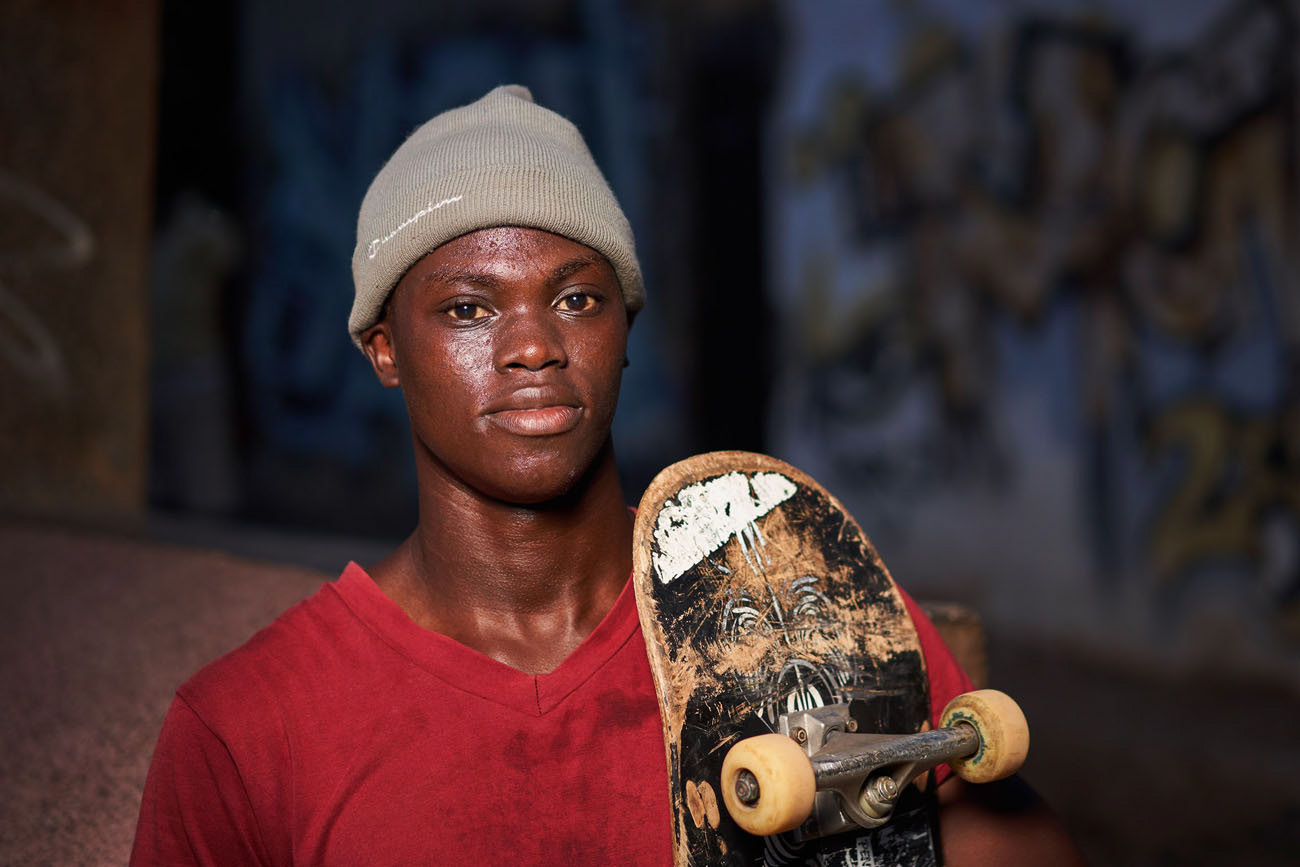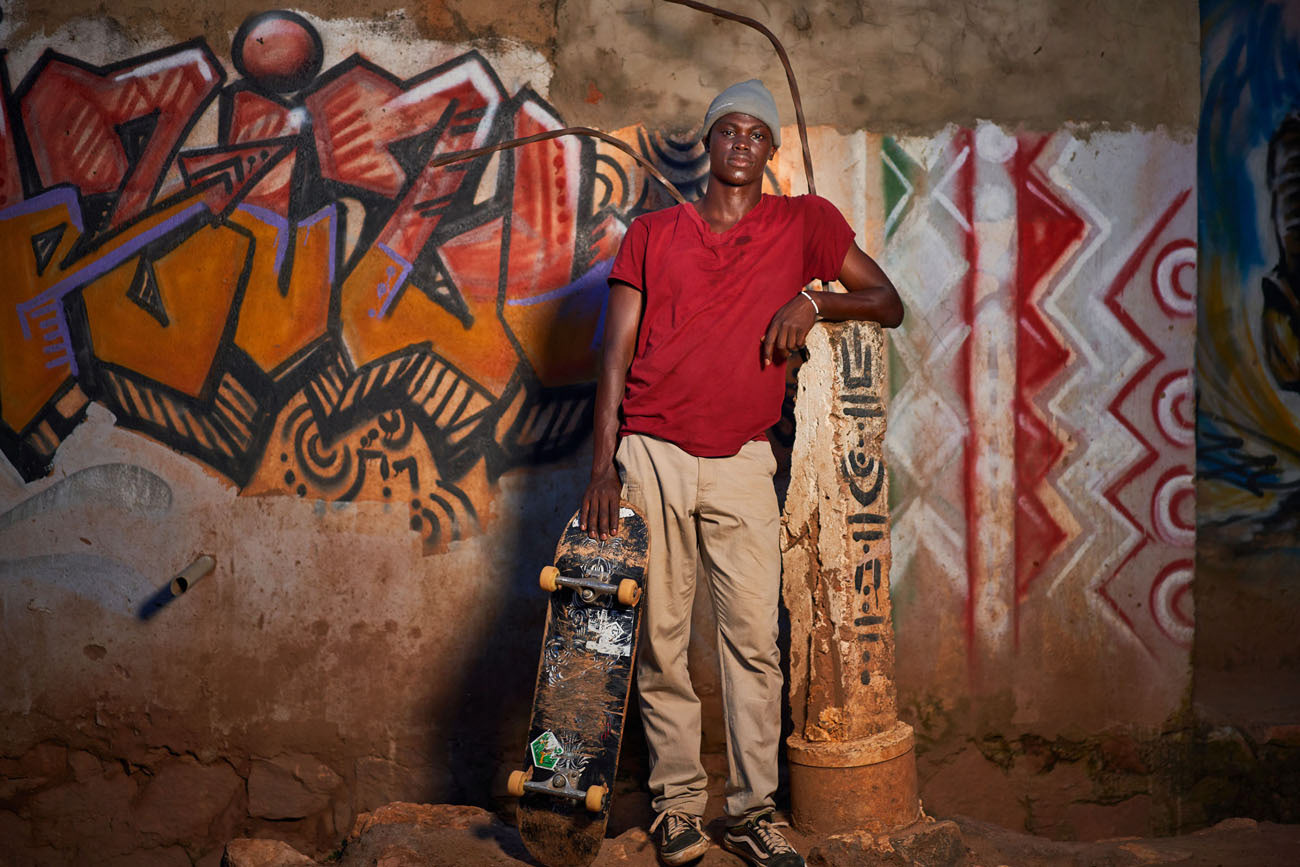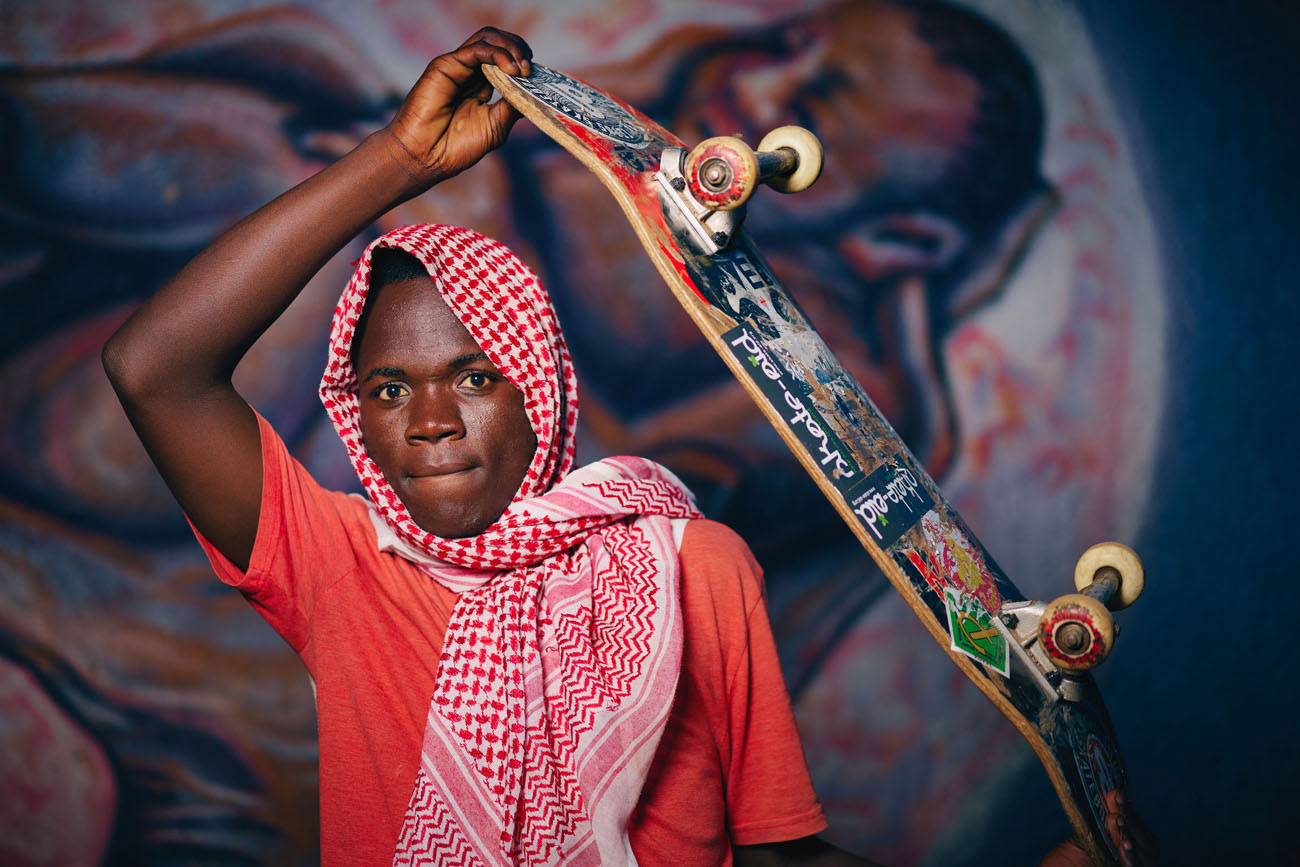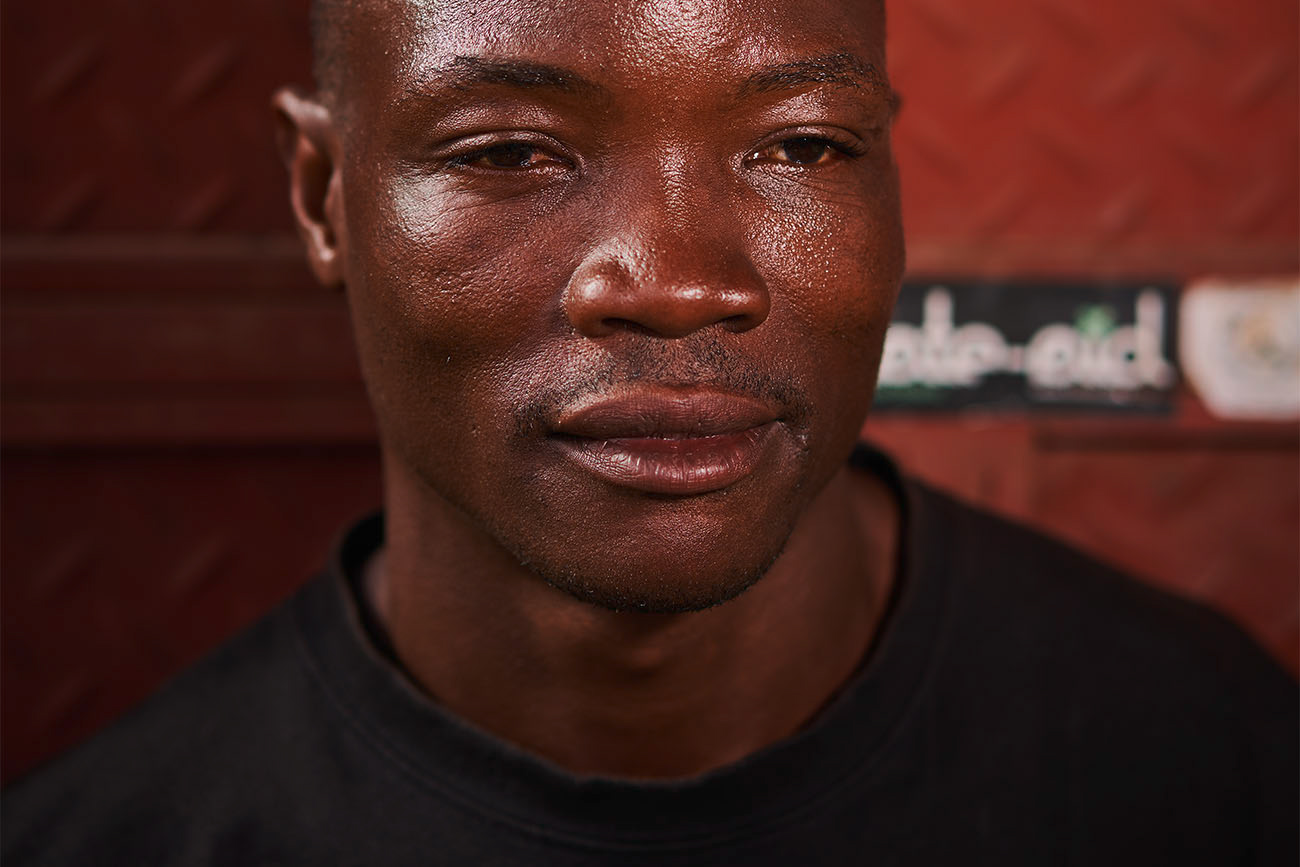 Jackson Mubiru, he initiated all this, when he was a kid. Today he's running the Kitintale Skatepark, as a cofounder
of the USU (Uganda Skateboard Union).