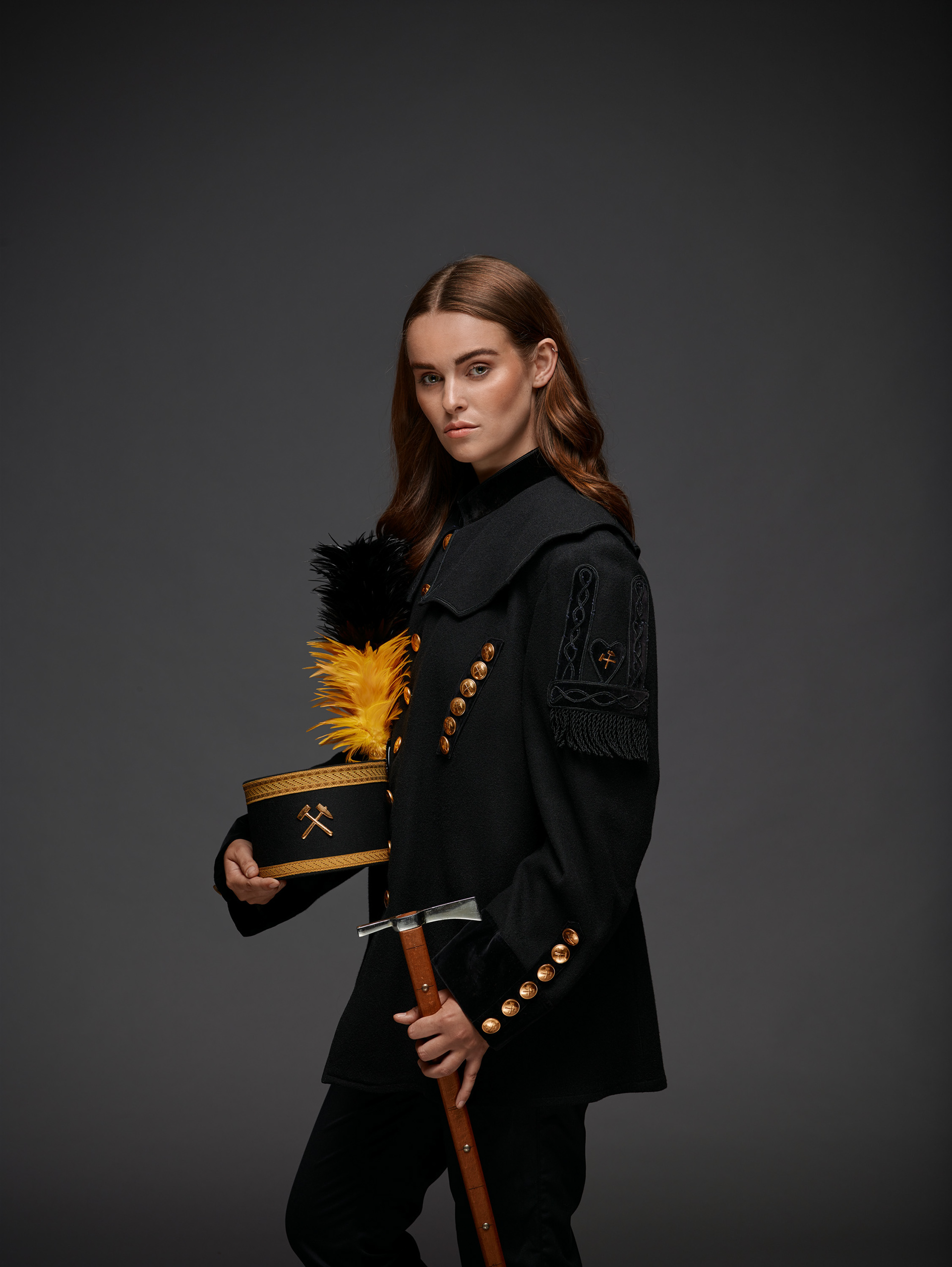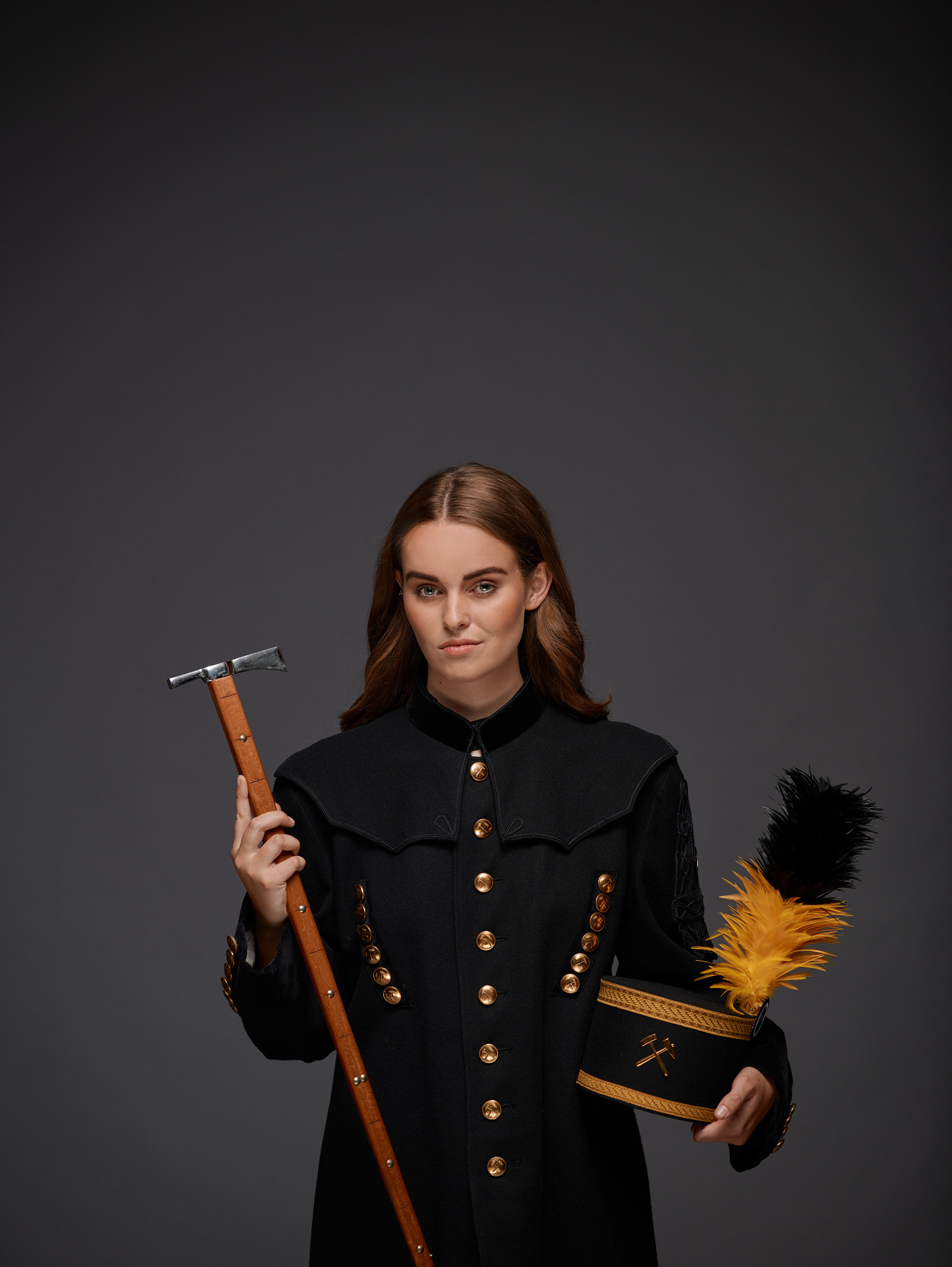 Ruhrpott, that's how the area here is called. Due to its history of hard work and heavy industry, it´s always been a melting pot for people from all across Europe. The Ruhr is the river connecting the cities from Dortmund to Duisburg. Combine that and you get the name. 
The Literaturbüro Ruhr e.V. was organizing a reading series of satire from and about the Ruhrpott. The extra "S" in the title creates a wordplay, changing the meaning to "taking the piss" out of the Ruhr.
They asked me for an idea for the key visual and I decided to shoot a girl in a "Steiger" uniform.
You need to now, that this uniform is something like the holy grail for the miners, women aren't allowed wearing them AT ALL. 
And they have been quite serious about that.
Since 2020 the bill is hanging in the Ruhrmuseum as part of the exhibition 
100 Jahre Ruhrgebiet. Die andere Metropole.